Here's what our Commercial Customers say about Hyper-Insulation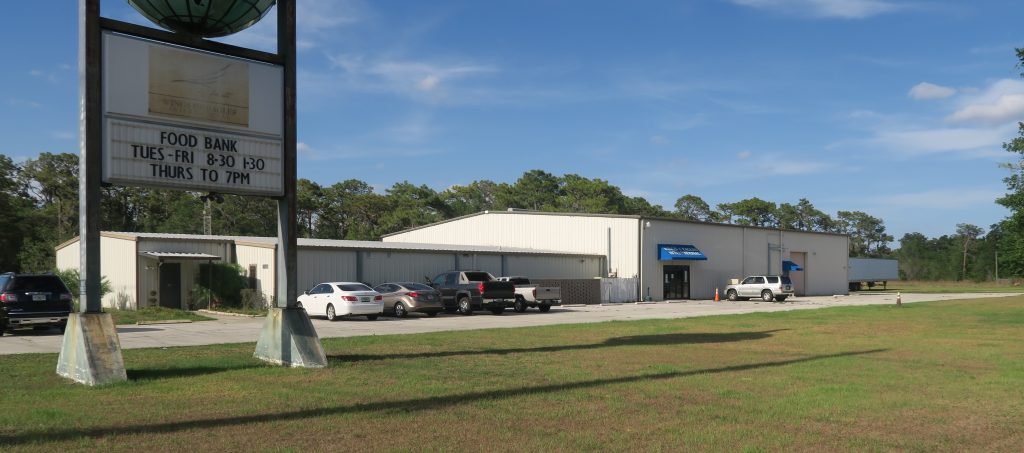 Wings Of Eagles International, Inc. is a Lakeland based ministry serving the disenfranchised population of the world. Our local outreach began in 1996 and has now expanded to two locations in Lakeland. In January 2012 we moved into a 30,000 sf metal warehouse facility. The primary usage is food distribution. We installed a 600' walk in freezer and a walk-in cooler. In March, we recognized the metal facility with no insulation was going to be too hot to efficiently store food and operate the walk-in's.
Greenovative Homes gave us our solution. By attaching their 16' Greenstar radiant barrier panels to our existing metal ceiling framework, we were able to reduce the surface heat that penetrates the metal building by around 70 degrees. This reduction from 160 degrees to 89 degrees in the middle of the summer heat not only protected our food, it helped our walk-in units run more efficiently, and made it demonstrably more comfortable for our employees.
The service Greenovative has provided has been nothing less than professional. The panels are well attached and have been in place for two years with no issues.
I highly recommend this innovative and very cost effective way to cool down a hot warehouse in the intense Florida summer heat.
Our employees, our equipment, and my energy bill all say a big "Thank You!"
Sincerely,
Don Steiner
Don Steiner, President
Wings of Eagles International, Inc.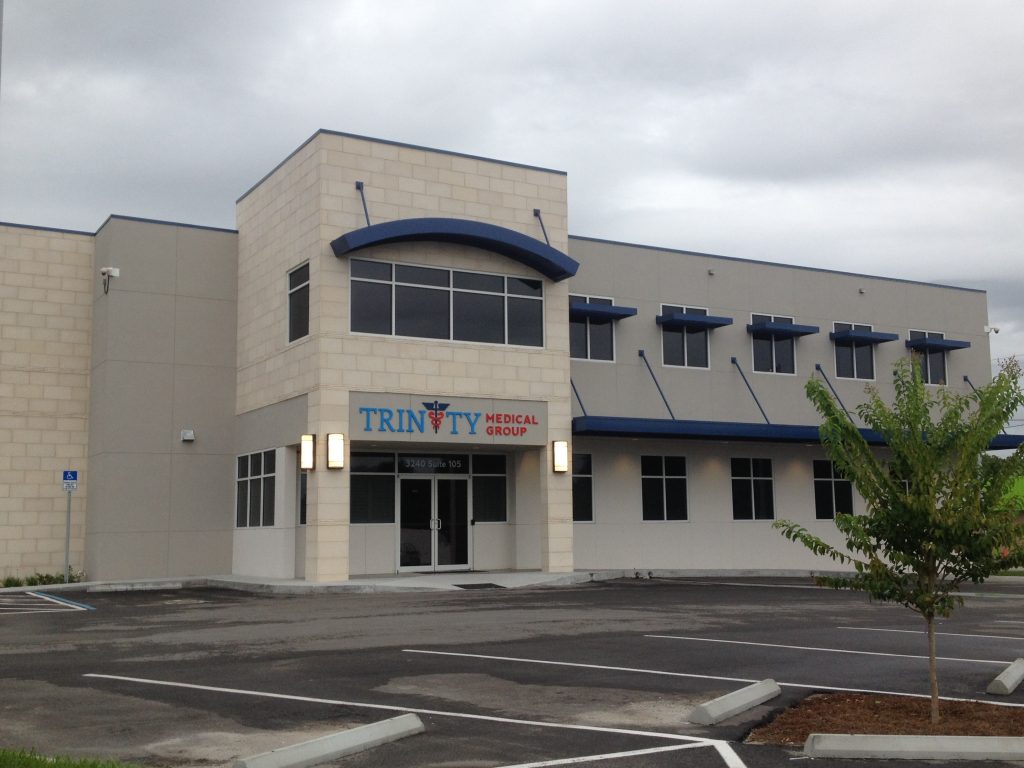 We love the comfort of our home since having our Greenstar Panels installed. Our heat hardly ever came on this winter because the house has been so comfortable. One morning we got into our car and the dash temperature showed 63 degrees. As soon as we drove out of the garage it dropped to 41. Our garage is now as comfortable as our home even without heat or AC. We have seen a great reduction in our electric bill and wish the builder installed Greenstar Panels 4 yrs ago when our home was built. I really believe the building codes should require Hyper-Insulation!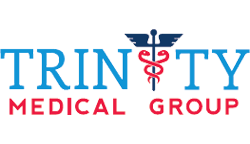 More Commercial Customers



First Baptist Lake Alfred


Southwest Bushnell Fire Station

Garcia & Vega Cigar Building